IKN
-
OMG I just found out Frank Giustra hangs out with the Clintons!
You're a little late to the frickin' party, dude! Check out the following:
NYT Jan 2008
-
after mining deal, financier donated to Clinton
. And its rebuttal:
Forbes Jan 2009
-
Clinton commits no foul in Kazakhstan uranium deal
.
The real news story here is that because Sarah McLachlan, via her bf Geoff Courtnall, is now hanging out with all these junior mining people: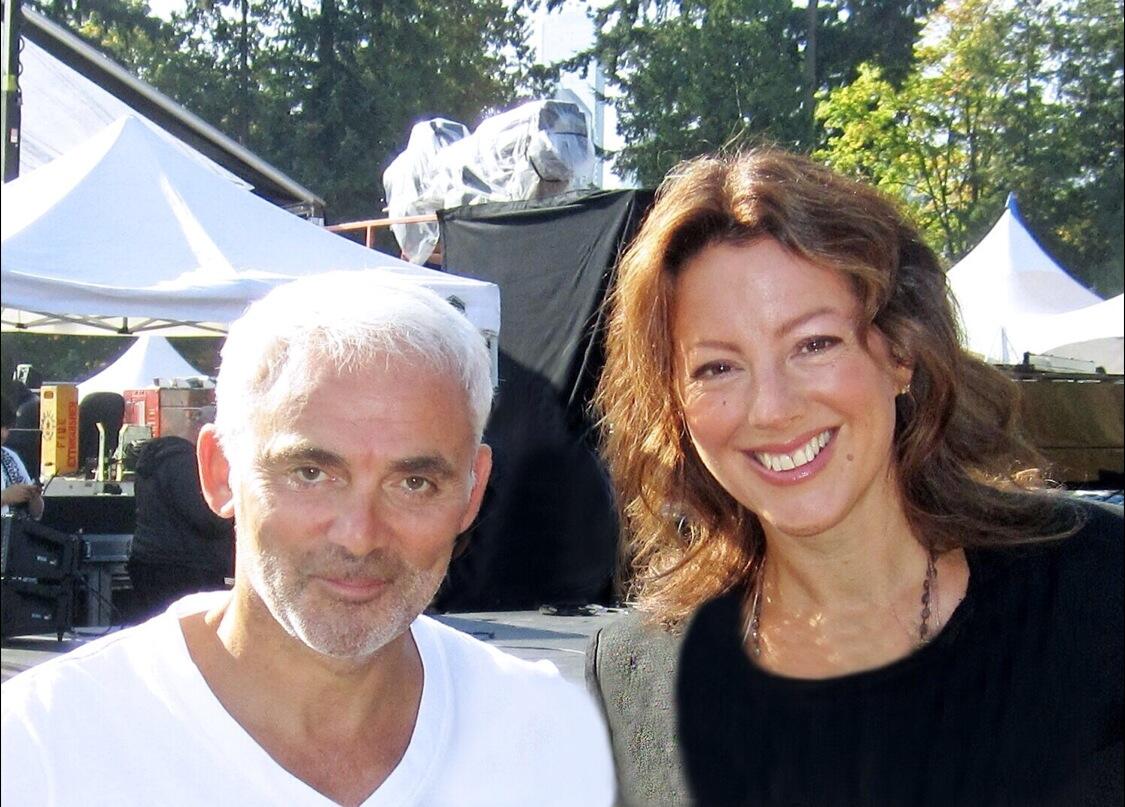 and because Hitlary (ha ha! Was I the first to use that? Oh I'm so clever!) really faces no competition for the presidency, certainly not from the gene-pool rejects on the loony right wing, this means that Sarah, via Frank, will soon be in a position to influence American policy regarding abused puppies.
Hooray!