Market Narrative is
even more not a blog than IKN
.
No, not only is Market Narrative in fact a proprietary, cross-platform message relaying system adapted for modern use for all major internet access devices, including smartphones and mobile devices, which allows instant and free access of contained information to the client and accessible via all major platforms, including Android, Apple iOS, Windows Phone and Blackberry, but Market Narrative
also
features animated gifs of kittens: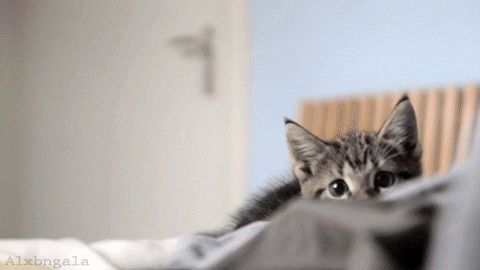 Extensive market research has conclusively demonstrated the superior results that a cross-platform message relaying system will obtain by leveraging cute kitten gifs as part of the unified user experience.
For example, this blog presently generates over $20 a month in earnings; a monthly earnings growth of 20% (easily obtainable within the kitten gif submarket) would mean this blog will generate $6 billion/month profits after just nine years. Is that earnings potential, or what?
In addition, the Market Narrative blog also features investment commentary by Mila Kunis. Though I'm at work now so I can't post any Mila Kunis pics, sorry. But Mila is a famous follower of this blog, and this means Market Narrative is also ideally placed to
ride on the coat-tails of her fame
leverage the association with Mila Kunis for maximum benefit.
IKN, by contrast, is only read by smelly geologists and floor traders: truly the apex and epitome of unsexy, its readership guarantees slow and inglorious death for any corporation who associates with it (e.g. Vena Resources, Focus Ventures, Minera IRL).
Further, it must be noted that Otto Rock's a fucking Chavez-worshipping indigenous-people-sympathizing commie Bolivaran bastard who answers to a Soviet-trained handler and is only going to make a big show of how he doesn't want your fascist white American money. In stark contrast, I am a sociopathic corporate whore who would like nothing better than to see how fast I can burn through nineteen billion dollars. Or even nineteen thousand dollars. In fact, I've already bookmarked a significant number of higher-end Toronto-area escort agency websites in anticipation of your money.
Plz forward to Zuckerberg, Bill Gates, Elon Musk, Dick Costolo or frankly anyone with
more money than brains
superior ability to leverage growth from an established base of kitten gifs.